Manufacturer Bulk Epimedium Extract Icariin Powder98%
Product Detail
Product Tags
Epimedium refers to a plant, also known as Epimedium or Curculigo, belonging to the Euphorbiaceae family, often distributed in China, Japan, and Korea. Its heart-shaped leaves and bitter taste are widely used in traditional Chinese medicine and are believed to have certain health and medicinal effects, including promoting physical health and enhancing male sexual function. In addition, Epimedium is also used in the manufacture of food and health products, such as Epimedium Oral Liquid, Epimedium Capsules, etc.
Icaritin is a phytoestrogen substance, also known as a flavonoid, mainly derived from the plant Epimedium. Icaritin is widely used in men's health and sexual wellness and is believed to help promote increased levels of sex hormones, increased libido, and improved erectile function. Icaritin has also been studied for use in women's health, including protecting bone health and relieving menopausal symptoms. However, more scientific research is needed to confirm the efficacy of icariin.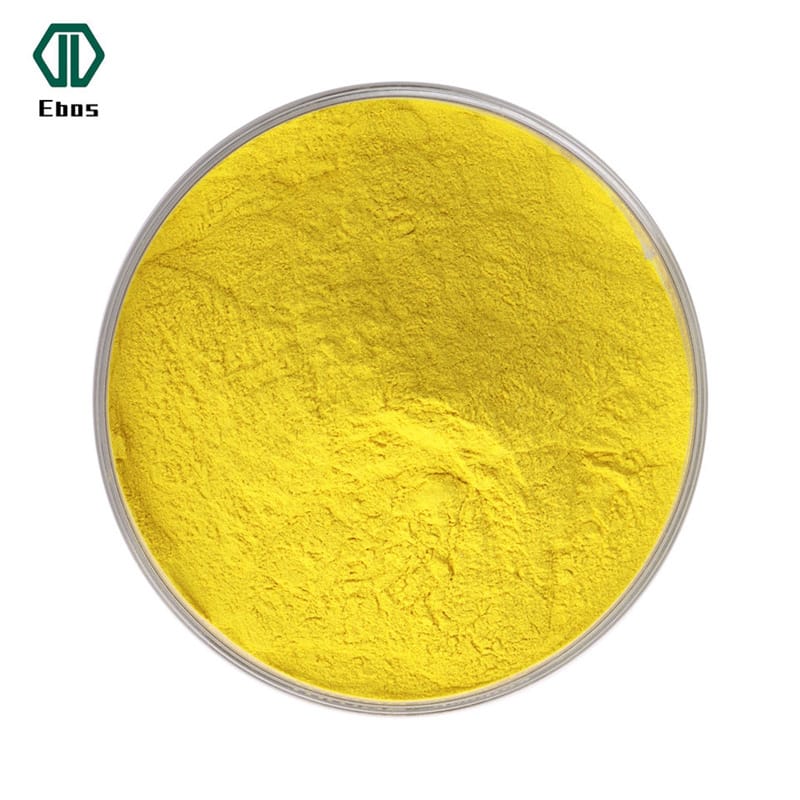 Product Name
 Epimedium Extract
Batch Size
13 kg
Botanical Latin Name
Epimedium brevicornu Maxim.
Batch Number
SH20230120
Extraction Solvent
Ethanol&Water
MFG. Date
Jan.20,2023
Plant Part
 leaf
Retest Date
Jan.19,2025
Country of Origin
China
Issue Date
Jan.27,2023
ITEM
SPECIFICATION
RESULT
TEST METHOD
Physical Description
Appearance
Yellow Powder
Conforms
Visual
Odor
Characteristic
Conforms
Organoleptic
Taste
Characteristic
Conforms
Olfactory
Bulk Density
50-60g/100ml
55g/100ml
CP2015
Particle size
95%-99%% through 80 mesh;
Conforms
CP2015
Chemical Tests
Icariin
≥98%
98.24%
HPLC
Loss on drying
≤1.0%
0.65%
CP2015 (105 oC, 3 h)
Ash
≤1.0 %
0.62%
CP2015
Total Heavy Metals
≤10 ppm
Conforms
CP2015
Cadmium (Cd)
≤1 ppm
Conforms
CP2015(AAS)
Mercury (Hg)
≤1 ppm
Conforms
CP2015(AAS)
Lead (Pb)
≤2 ppm
Conforms
CP2015(AAS)
Arsenic (As)
≤2ppm
Conforms
CP2015(AAS)
Microbiology Control
Aerobic bacterial count
≤1,000 cfu/g
Conforms
CP2015
Total Yeast & Mold
≤100 cfu/g
Conforms
CP2015
Escherichia coli
Negative
CP2015
Salmonella
Negative
Conforms
CP2015
Staphlococcus Aureus
Negative
Conforms
CP2015
Conclusion
Conforms to specification
Storage:
 Store in tightly sealed and preferably full containers in cool, dry and ventilated area.
ShelfLife:Non-Irradiation.
 24 months when properly stored.  Status: Natural;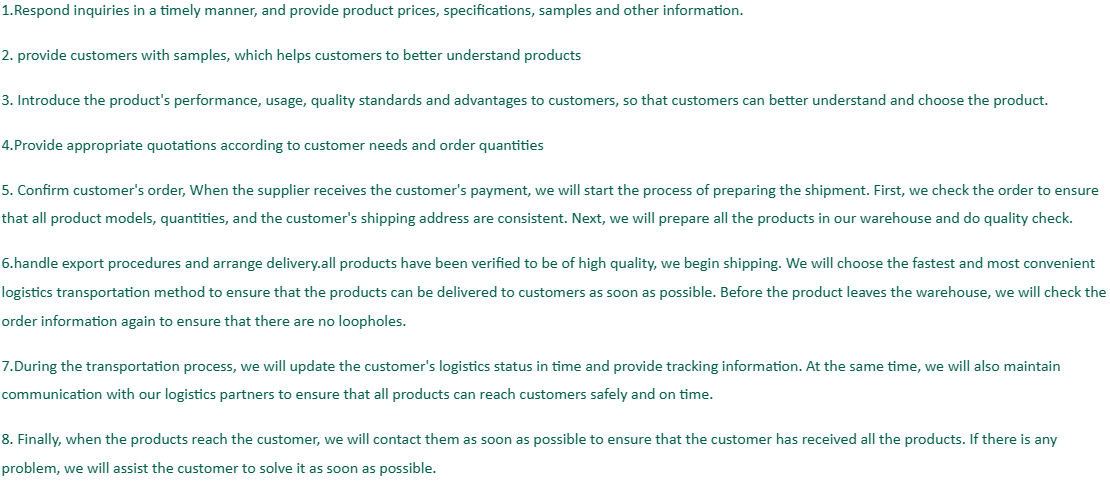 In addition, we have value-added services
1.Document support: provide necessary export documents such as commodity lists, invoices, packing lists, and bills of lading.
2.Payment method: Negotiate the payment method with customers to ensure the safety of export payment and customer trust.
3.Our fashion trend service is designed to help customers understand the latest product fashion trends in the current market. We obtain the latest information through various channels such as researching market data and analyzing hot topics and attention on social media platforms, and conduct customized analysis and reports for customers' products and industry fields. Our team has rich experience in market research and data analysis, can accurately grasp market trends and customer needs, and provide customers with valuable references and suggestions. Through our services, clients are able to better understand market dynamics and thus make more informed decisions for their product development and marketing strategies.
This is our complete process from customer payment to supplier shipment. We are committed to providing high-quality and efficient services to every customer.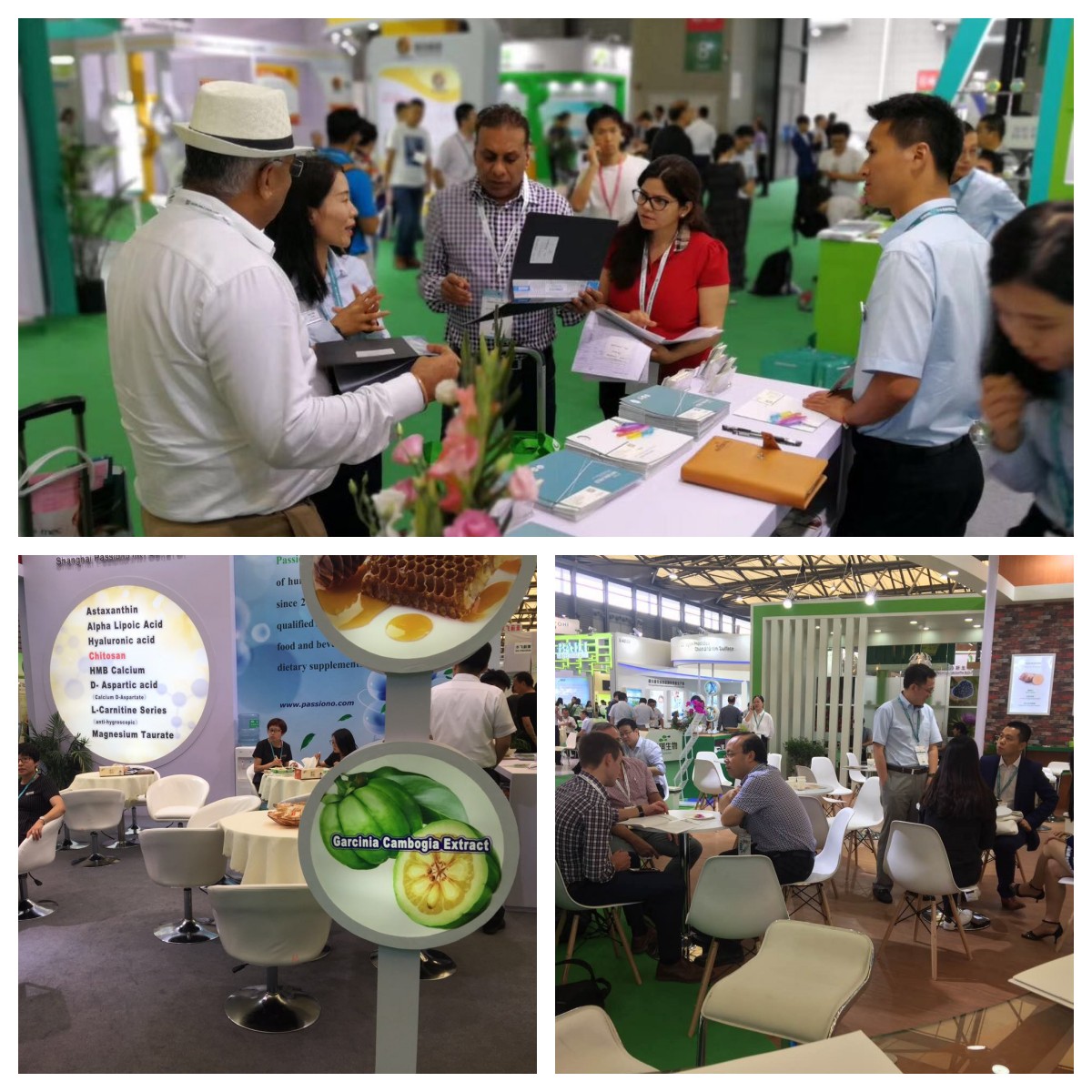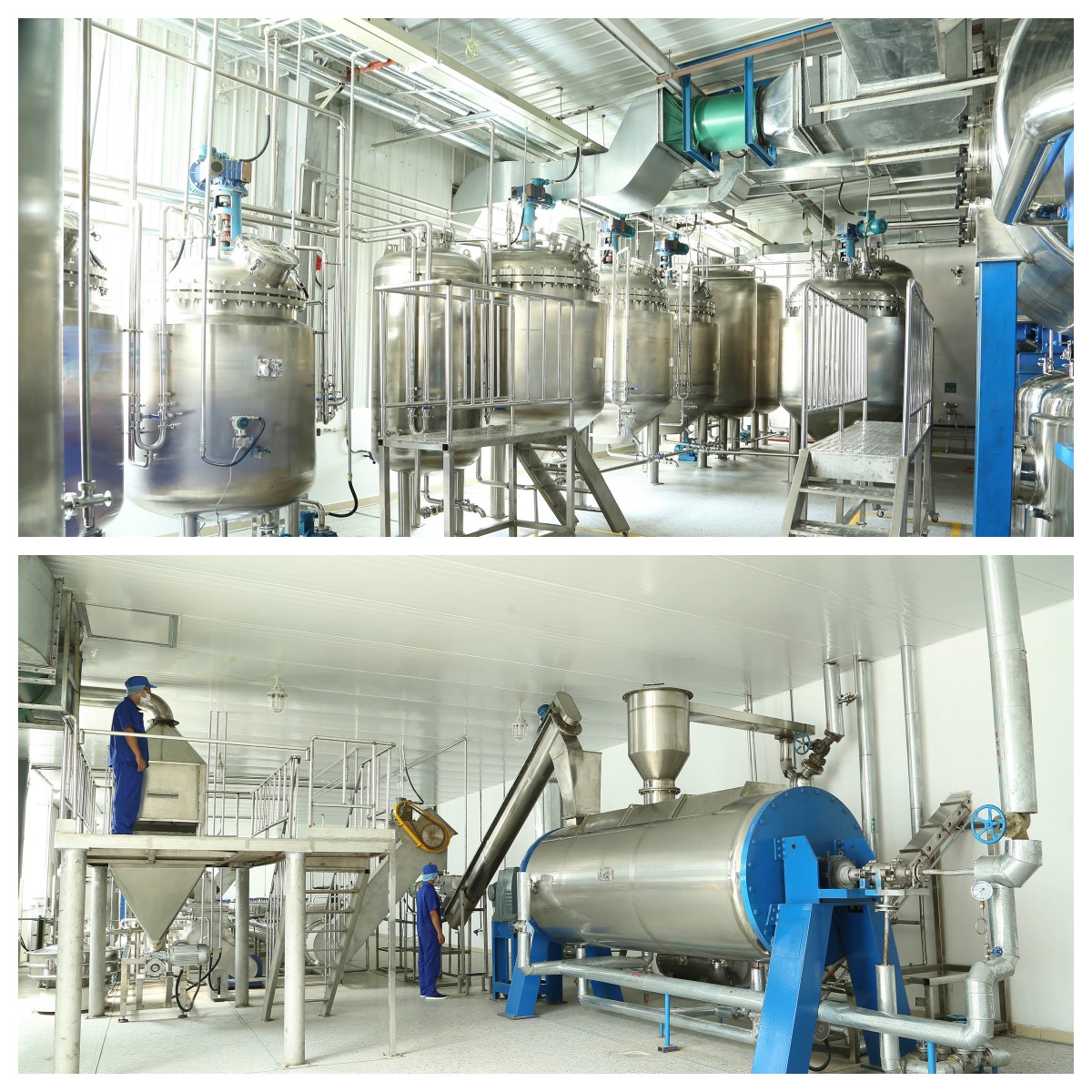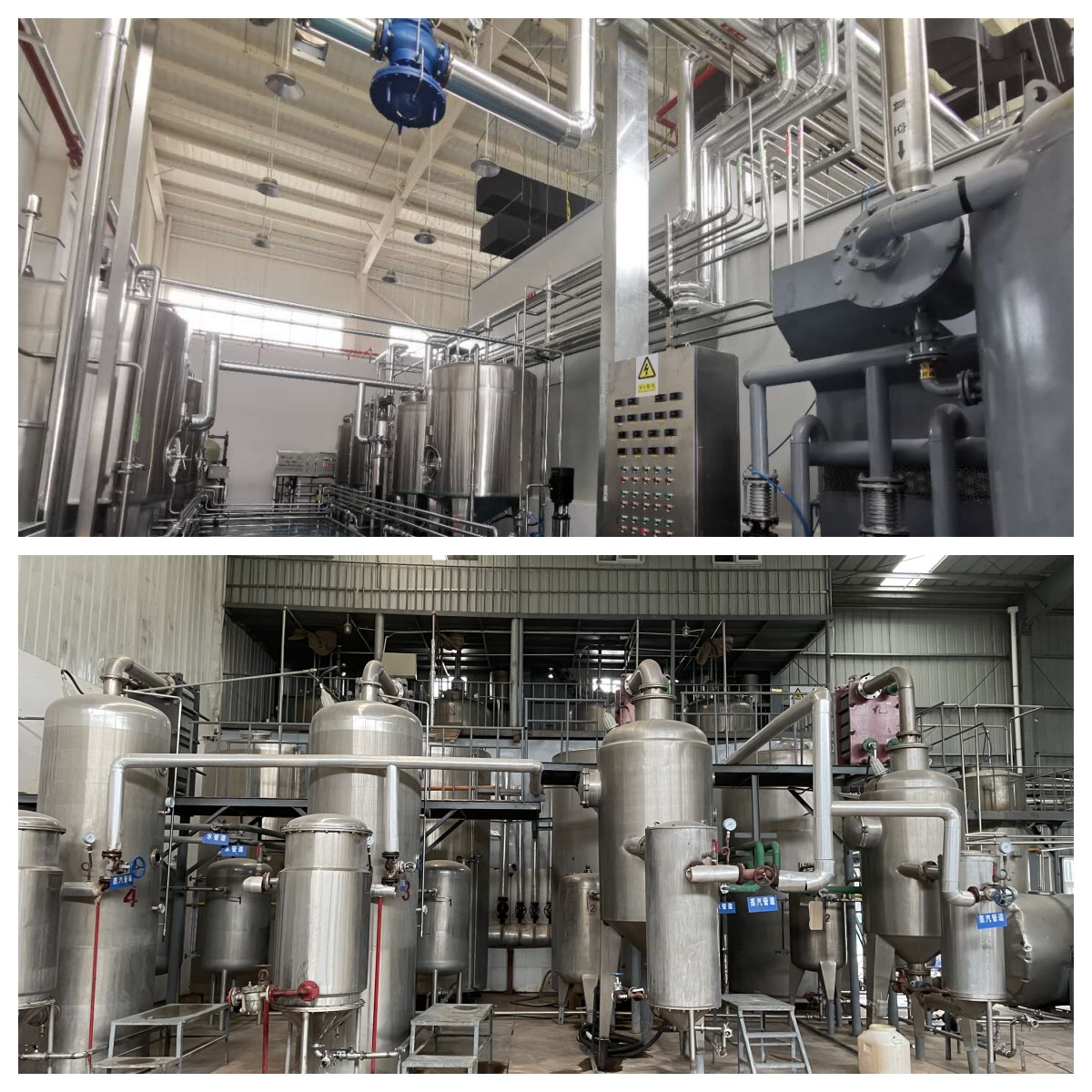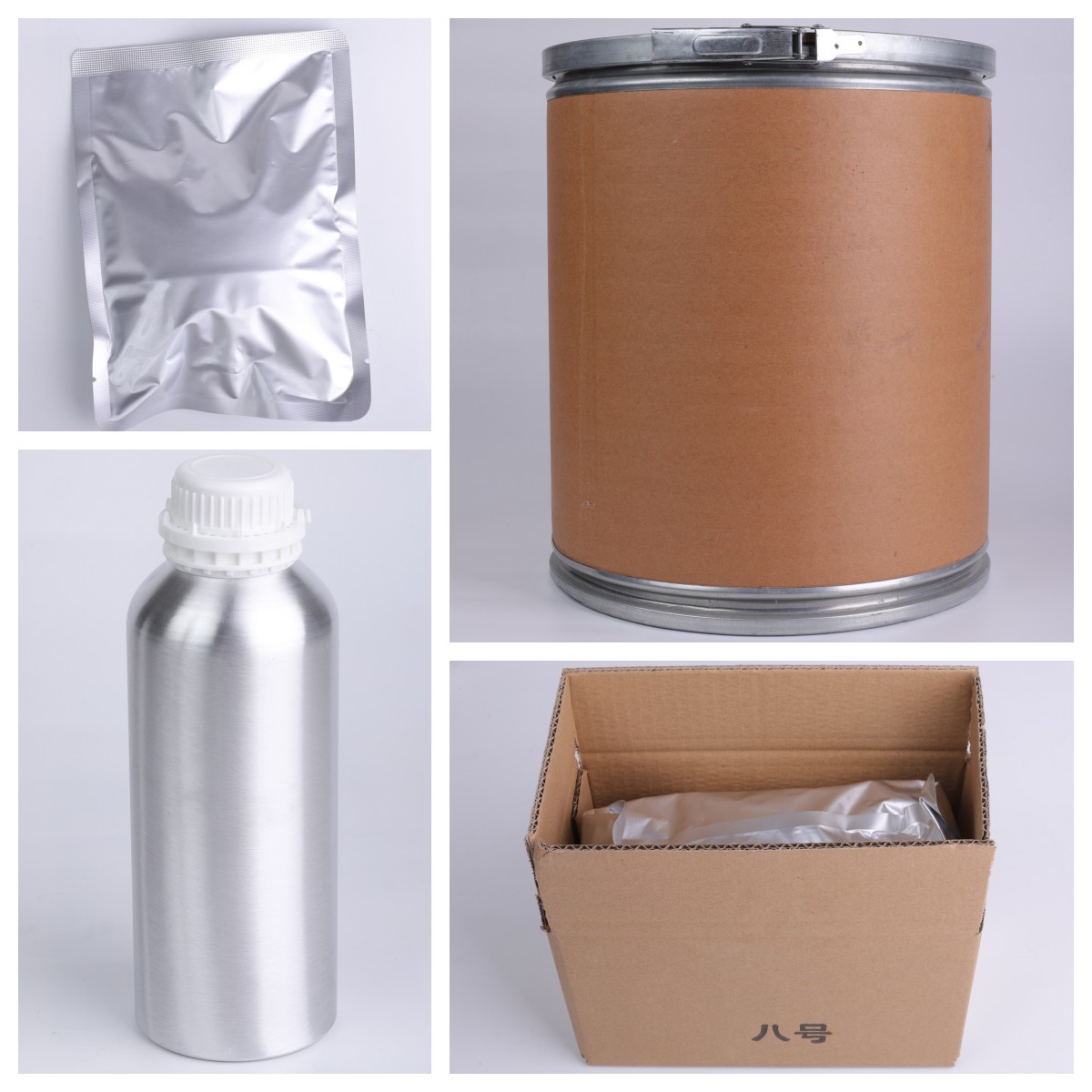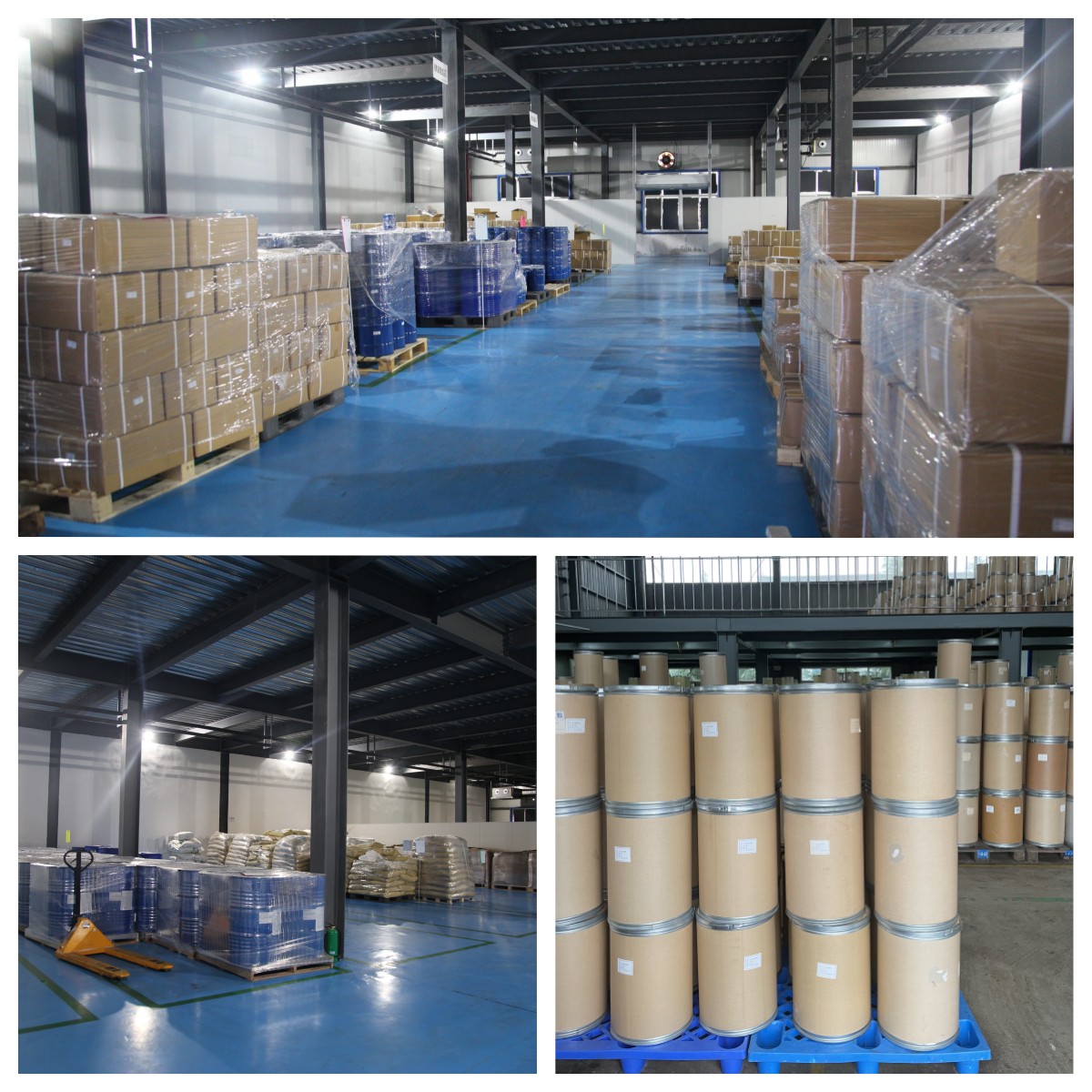 ---
---
Write your message here and send it to us